Taste the Seafood of Noto in a Bowl
(10% tax included in all prices)
Kaisendon is a national obsession nowadays in Japan. However, what makes it different in Mitone is that you can choose between our signature vinegared rice which has an over 60 year long history, or 100% of Noto Koshihikari.
There is nothing like the fresh Noto seafood served on top of rice. Please enjoy it with our original soy sauce. Our experienced sushi chefs handle all processes from shikomi (preparation) to slicing sashimi and presentation.
---
Noto Kaisen Don
Toppings vary from season to season.
¥2,310
Our top seller with 10 different kinds of seafood - very satisfying!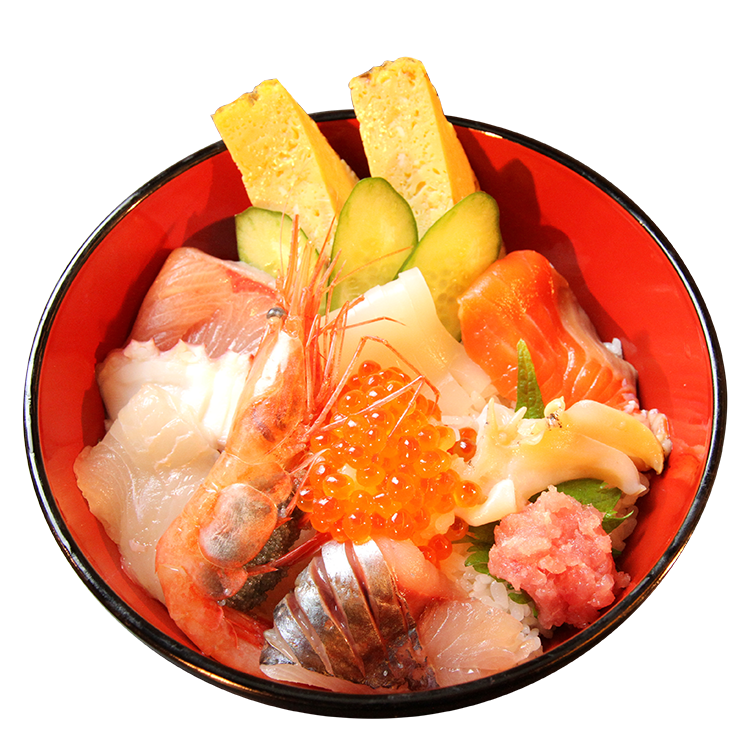 Jimono Don
Toppings vary from season to season.
¥2,420
Served mainly with local ingredients such as shiroebi (baby white shrimps), akanishigai (red shell clams), baigai (Japanese ivory shells), amaebi (sweet shrimps), squids and octopuses.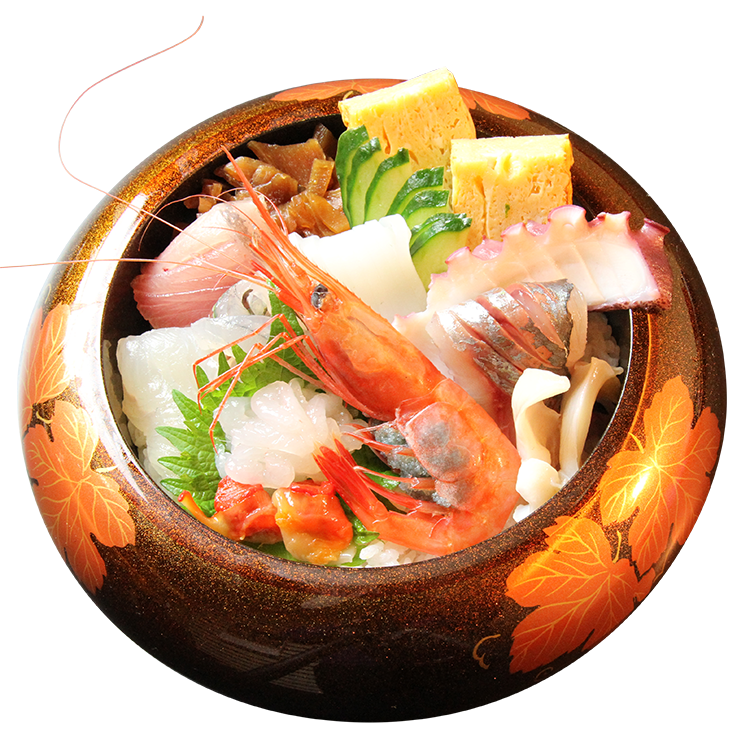 Maguro no Zuke Don
Supervised by KOMATSU YASUKE
¥2,970
We are proud and glad to serve "zuke don" supervised by KOMATSU YASUKE.
Something remarkable is the nikiri shoyu (simmered soy sauce) for dipping tuna instructed by KOMATSU YASUKE. It is completed by adding kelps and reheating everyday for several days, then maturing for a week.
Enjoy our "Mitone original zuke don", the fusion of our signature vinegared rice that has more than a sixty - year of history, and the technique of KOMATSU YASUKE.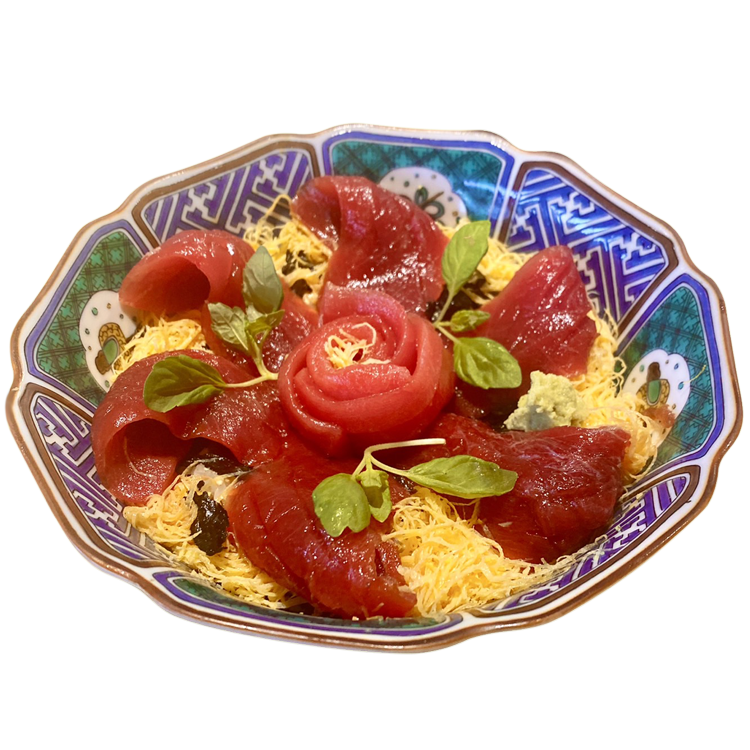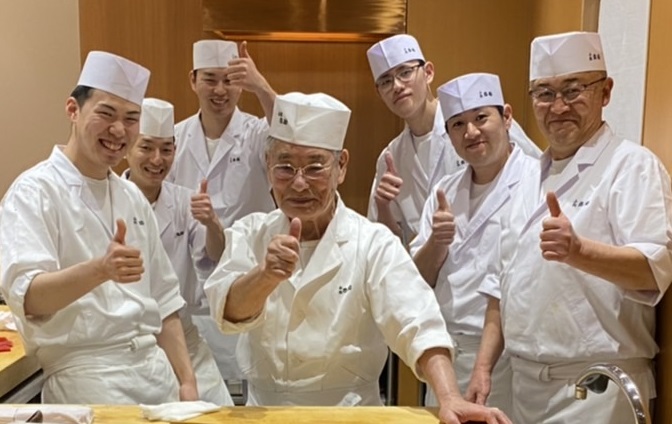 Shunsen Mitone Don
Toppings vary from season to season.
¥3,520
Surprisingly it comes with 14 different kinds of toppings with Kanazawa gold leaf sprinkled on top. It's a little luxurious kaisen don.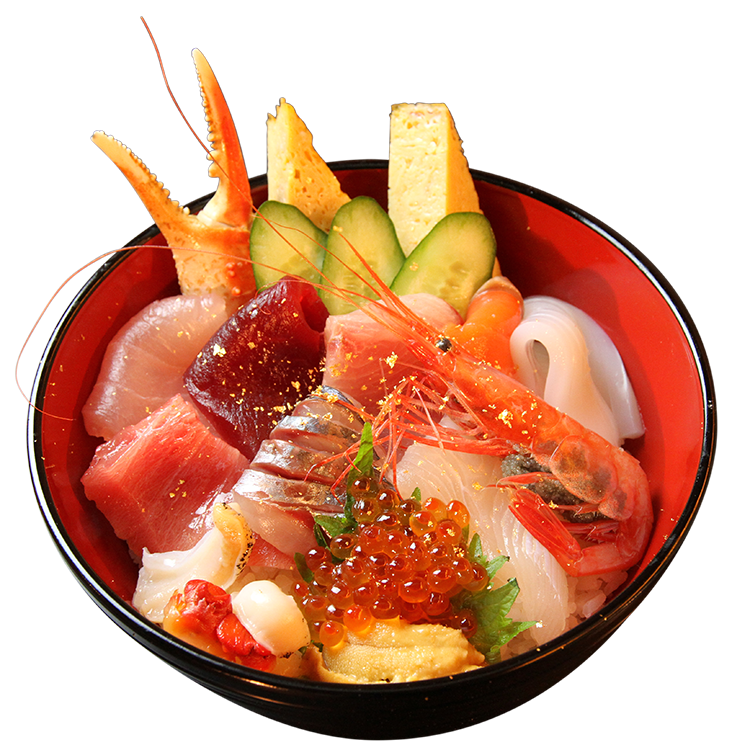 Mini Kaisen Don
Toppings vary from season to season.
¥1,540
A smaller portion comes with 7 different kinds of seafood.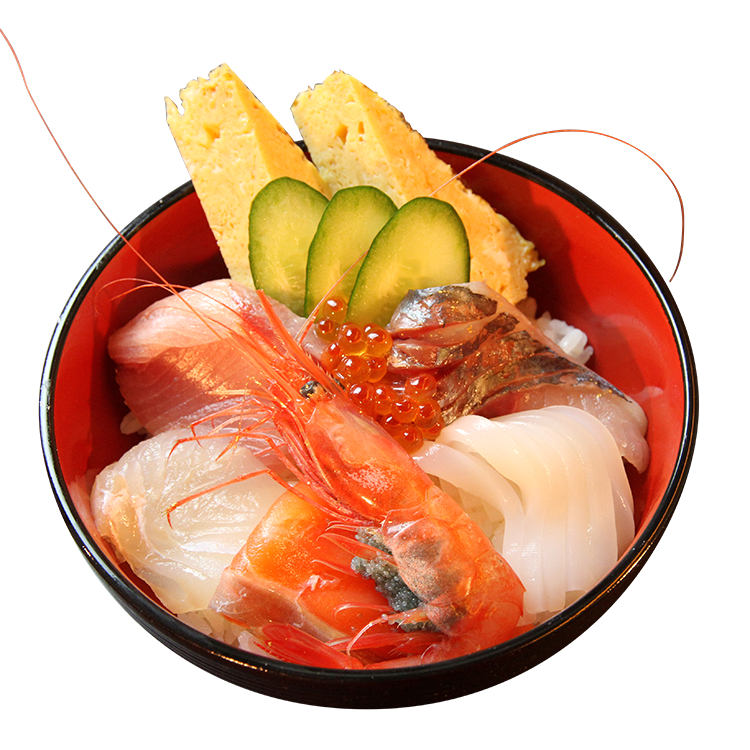 Negitoro Don
¥2,420
Maguro Nakaochi (tuna flesh scraped off the bones) with Noto shiro negi (welsh onion from the local area) sprinkled on top.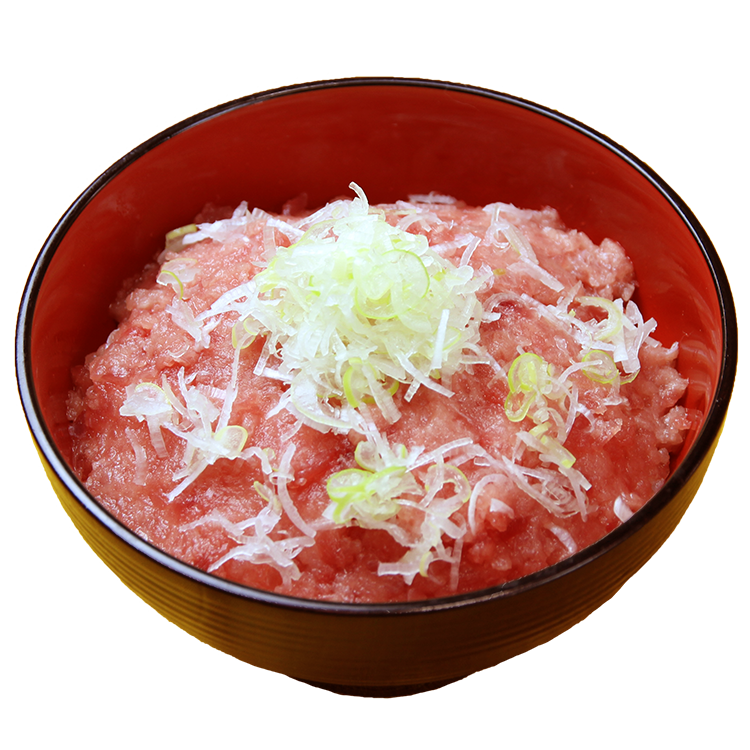 Omakase Don
Toppings vary from season to season.
¥1,980
Our chef selects 8 different types of seafood toppings using the finest ingredients!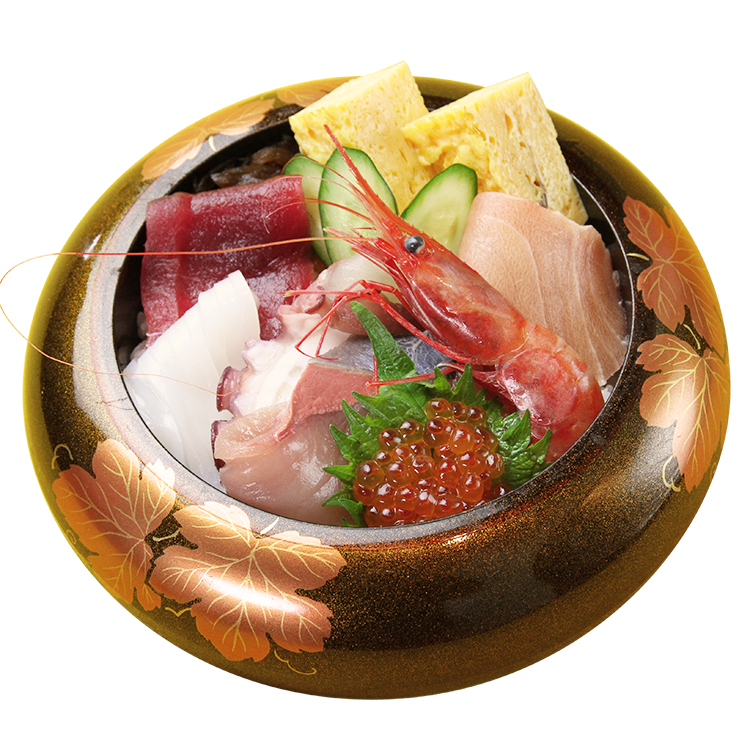 Jyo Maguro Don
¥3,520
High grade tuna from Toyosu Market assorted with chutoro (medium fatty tuna)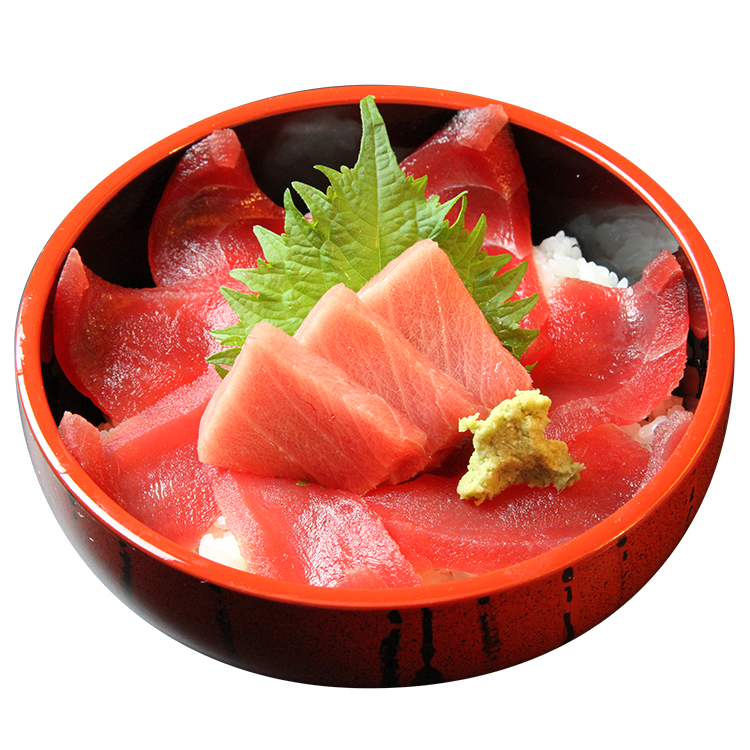 Maguro Don
¥2,420
Served with 10 slices of akami (red meat) using high quality tuna from Toyosu Market.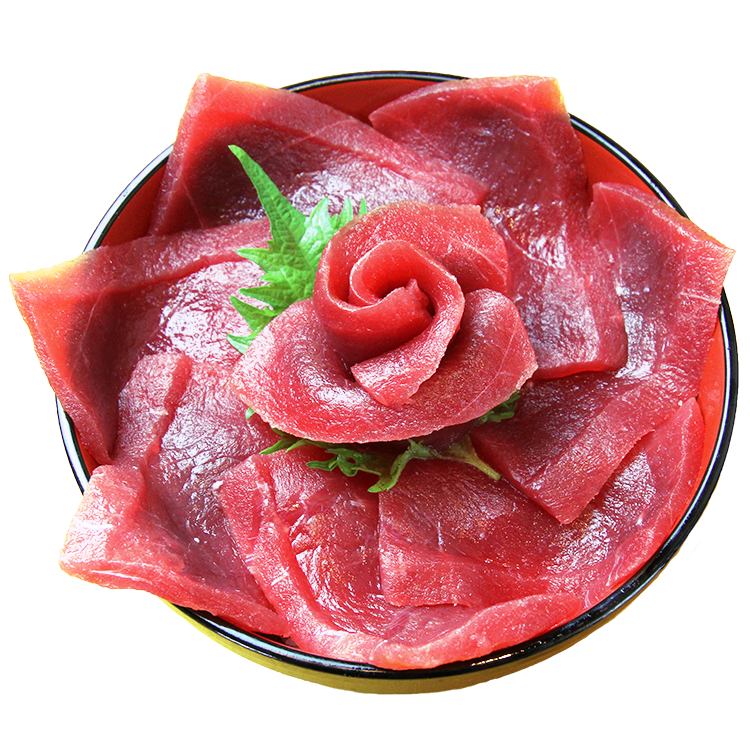 Ikura Don
¥2,750
Unfortunately the catches of salmon are decreasing every year. We are truly sorry for the rise in the price.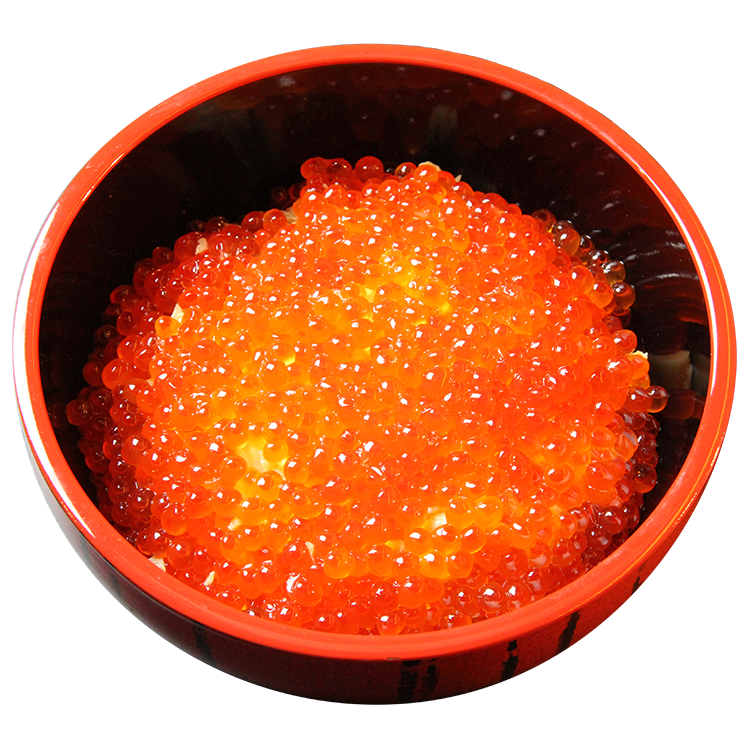 Uni and Ikura Don
¥3,300
Despite a decline in catches, we try our best to serve as much as possible.
Salmon and Ikura Don
Please notify your server if you wish to change to a salmon don.
¥2,530
Deluxe Japanese salmon caviar topped on local caught salmon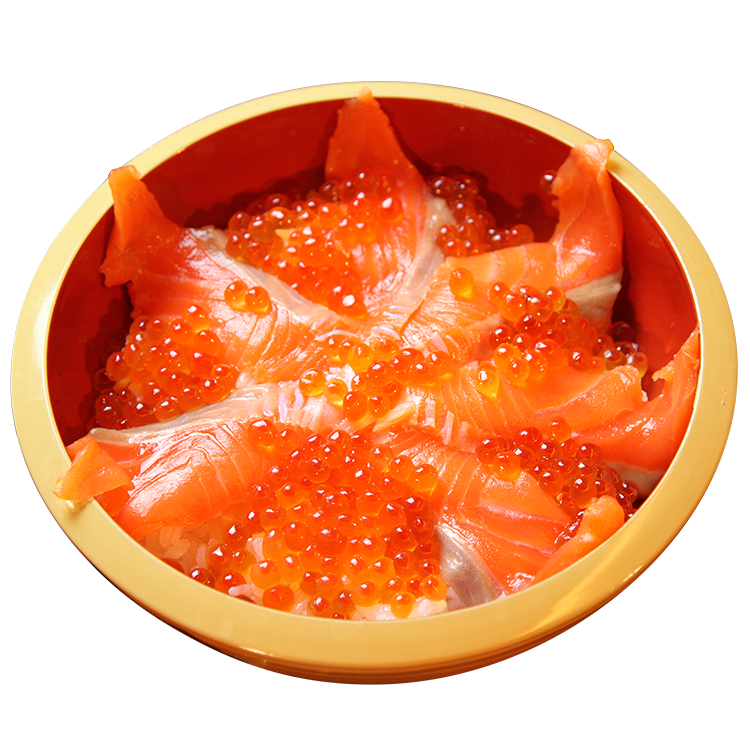 *All photos are images.
---